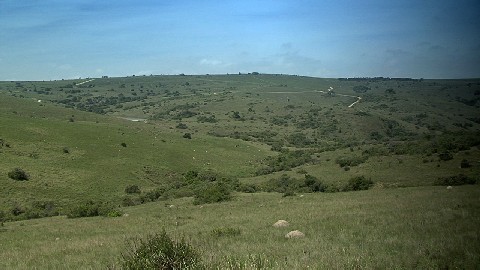 Lake Eland Game Reserve
Port Shepstone> South Coast> KwaZulu-Natal
A 35 minute drive from Port Shepstone lies the Lake Eland Game Reserve, stretching out over 5000 acres. The reserve is home to a variety ...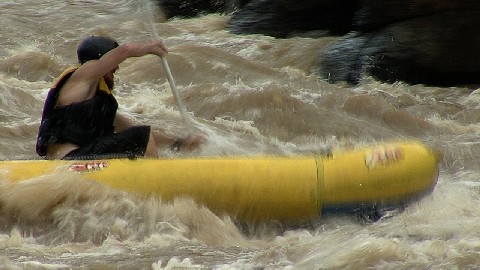 Oribi Gorge
Port Shepstone> South Coast> KwaZulu-Natal
The Oribi Gorge is a lush forest area 21 kilometres inland from Port Shepstone. One of the highlights of the South Coast, these deep cha...