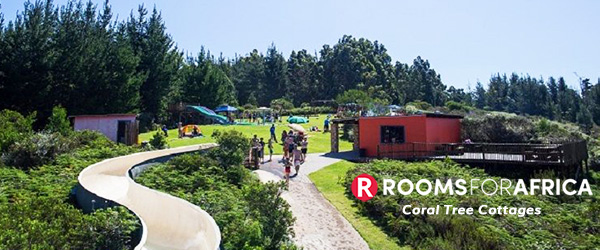 Hello!

Looking for a family friendly stay? Whether it's at the beach or the bush, a farm stay or a mountain retreat - take a look at our weekly round-up of great options for families. Offering perks like kids rooms, family orientated activities, space to play and just all round fun!




Enjoy your week!
Courtney, Editor





Follow us on:




---


© 2018 RoomsForAfrica.com, Sable International Building, Regent Square, Doncaster Rd, Kenilworth, 7708, Cape Town, South Africa

Take note that the rates quoted above may vary from the prices quoted by each establishment. We try to keep our rates as accurate as possible, but occasionally there are discrepancies.