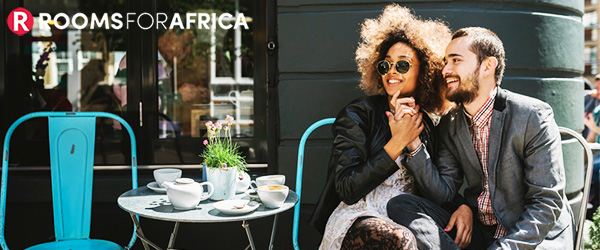 Hi!

This week we're trying something a bit different...

We want to inspire you to travel and explore - and to point you in the right direction we're introducing you to some top from bloggers across SA in our new Lifestyle & Travel inspiration section.

Kate share's a review of her recent family holiday to the beautiful Under Milkwood in Knynsa.

If you're starting to feel inspired, then be sure to have a look at 50+ Cosy stays that are perfect come rain or shine.

Plus, don't get left out in the cold, book one of our hot deals now and warm up your weekends the right way!




Live a little, laugh a lot, and travel whenever you can!
Courtney, Editor

Follow us on:


---
---
Explore Robertson Wine Valley Taste The Lifestyle
We recently escaped the city and set off to the Robertson Wine Valley for the Slow Food and Wine Festival. "The Slow", is unlike any other wine festival, as it provides an opportunity to explore the Winelands more intimately. As the name suggests, the pace is slow.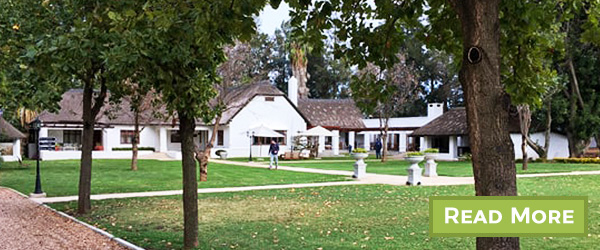 Fiona Rossiter is the writer and photographer behind Inspired Living SA Blog. If you love good Food and Wine, reading amazing Travel Adventures, keeping Fit and Healthy, as well following Decor Trends - then Inspired Living SA is just the place for you!
South African born Lerato Bambo of My Life from a Bag has a serious passion for travel which has led her to travel widely in South Africa and abroad. She brings her readers great travel tips and her personal reviews of hotels and restaurants.
Spa Review: Lanzerac Spa
Recently my husband and I celebrated our 17th wedding anniversary (a few weeks early) with an indulgent weekend at the Lanzerac Hotel & Spa near Stellenbosch.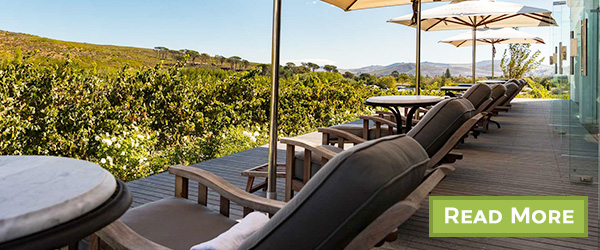 Kathryn Rossiter is a South African lifestyle and travel blogger. As a mom of 2 she has a particular focus on family travel and writes daily over on her blog, Becoming you. She started her blog over 8 years ago as a way to combine her passions for writing, photography, travel and family.
A visit to SOWETO with Citysightseeing
I have always wanted to visit SOWETO. With my 28th birthday falling on a public holiday last year I wanted to do something touristy in my own Province. Four of our friends decided to join Tc and myself by celebrating my birthday on a City-sightseeing tour bus.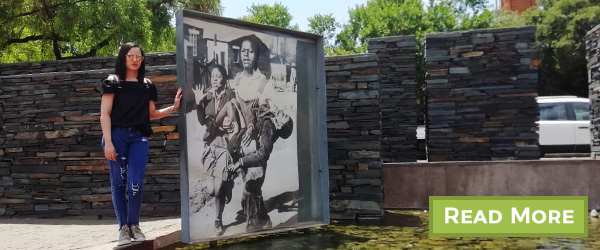 Nicole and her husband Tc create content on their blog called Meletso. Meletso is a lifestyle blog which focuses on their love for travel and passion for food and great wine. #MeletsoIsAhappyPlace
50+ Cosy Stays
Roaring fireplaces to set the scene for a relaxing weekend away with family and friends, cute and cosy cottages or plush and sumptuous stays just perfect for a romantic breakaway for two - take a look at some of our suggestions for Cosy Stays.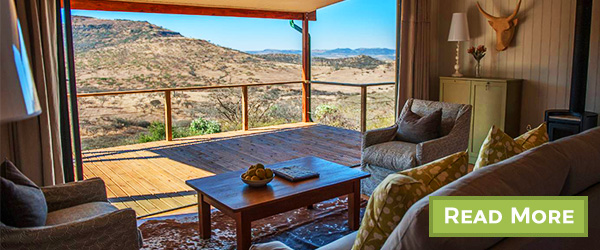 ---