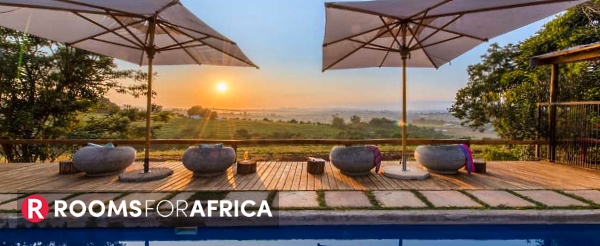 Hello!

Happy Heritage Day! Wonwabele Usuku Iwenkcubeko! Gelukkige Braai Dag!

If you missed out on going away this long weekend, don't feel disappointed! With the upcoming school holidays we've got LOADS of awesome deals that are just waiting to be snatched up.

Have a look below, and book yourself a holiday at prices you can't refuse.




Hope you have a great week ahead!

Courtney, Editor

Follow us on:




---
---
---