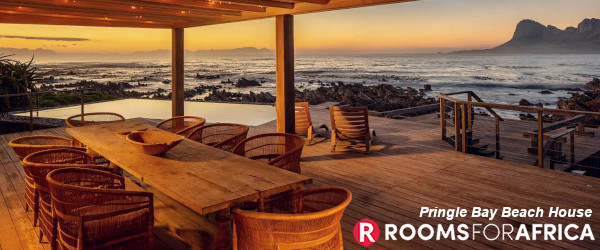 Hello!


We're half way through 2021! Perhaps it's time you treated yourself to a mini mid-year break? Some time off to relax, recharge and rejuvenate!

If that sounds like the real deal, then check out all of our fantastic Deals below.




Remember, keep doing your part with safety precautions!
Courtney, Editor

Follow us on:




---


© 2020 RoomsForAfrica.com, Sable International Building, Regent Square, Doncaster Rd, Kenilworth, 7708, Cape Town, South Africa

Take note that the rates quoted above may vary from the prices quoted by each establishment. We try to keep our rates as accurate as possible, but occasionally there are discrepancies.